Well, the answer totally depends upon your perspective. Some of us just need features and not brand. Likewise there are other set of people wherein they focus on security, quality, and service. Apple is one such brand, which has been dominating the telecom industry for more than a decade. If you're really thinking about the pricing, you will never ever feel like buying an iPhone as it is bit expensive. Apple as a brand has lot of limitations as it continuously concentrates on the security and encryption on data. It is mainly for business class But if you have to compare with android phone, it is totally worth buying it. This blog will be helping the readers to understand whether it is worth buying an iPhone or not:
Apple never believes in allowing the un-trusted applications to install and download on iPhones. It is one of the safety features ever produced by Apple. This is supposed to be the main reason why iPhone doesn't hang.
All your data is encrypted end to end and there is no chance of getting hacked as ios gateway is resistant. Android gateway is prone to hacks and is not at all safe for those who do online transactions on phone. Now those android phones are also much higher with the rate, and are not at all safe.
Apple has collaborated themselves with Sony for camera lens. I can bet that no other phones can match iPhone's clarity. The image quality and clarity is so amazing that you will not stop clicking selfies.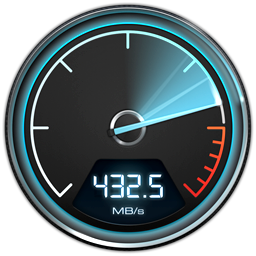 The page speed is so fast that you hardly see a lag on iPhones. Hats off to that chip designer as he has done it so well that there is no room for error.
Siri can also be wrong! If you find that siri is pronouncing any person's name incorrectly, than you can correct her by just saying "That's not how you pronounce…" than siri will ask you for correct pronunciation immediately. This rectification of siri pronunciation gets updated every now and then.
We hope this answers most of your doubts regarding Is it worth buying an iPhone? Just in case you have any further questions, you can always ask us in the comments. Stay connected to us for more such sections. Thanks for reading!